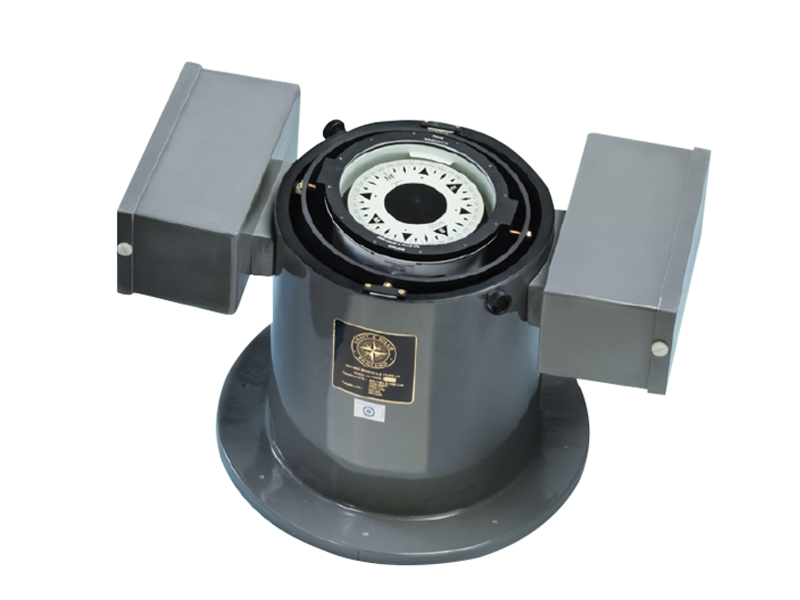 Lilley & Gillie MK2002S Magnetic Compass
07/12/2021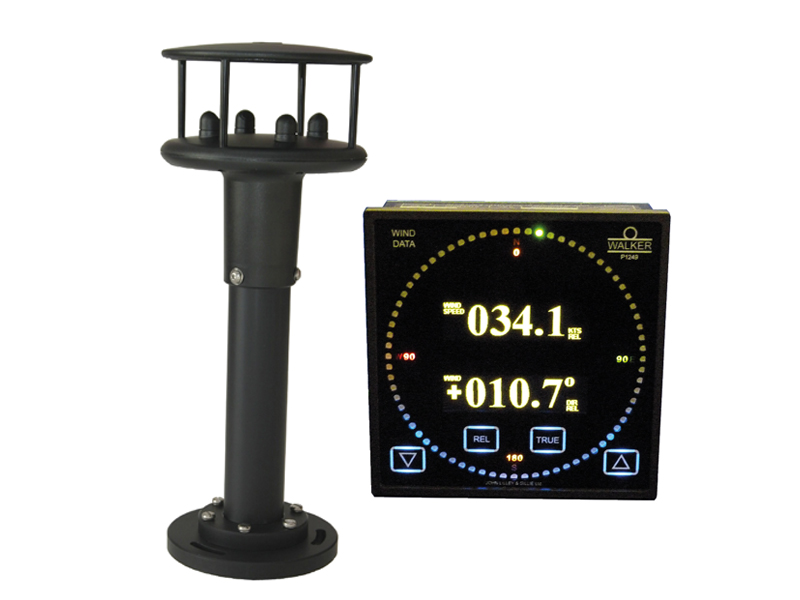 Walker 2080Mk2 Wind Data System
07/12/2021
Walker 2050Mk2 Wind Data System
Walker 2050Mk2 Wind Speed and Direction System uses a Combined Anemometer Cup & Vane Direction Sensor, the P296. This gives high accuracy in a robust compact package!

The Wind Sensor P296 connects directly to a standard Walker Wind Speed & Direction indicator P1249, which gives digital displays of relative wind speed & direction. Wind direction is also displayed on a simulated analogue display by use of OLED technology. True wind systems are available by using this sensor with the Walker P1066 True Wind Interface Unit.
The sensor converts wind speed and direction into serial digital data. Data is displayed by the P249 Indicator in digital format and also in analogue for wind direction. The instrument interfaces in NMEA0183/RS422 to other ship systems.
Sensor
Mounting by base flange
Sealed to IP65 (when correctly mounted)
Weight: 0.92 kg
plus 3kg for 40 meter cable and connector assembly
Indicator
Standard DIN 43700 case; 144 x 144 mm – depth 110mm
Weight: 1.2 kg
Mounted by panel clips or drilled frame supplied
Connection by three cable glands to rear connection box
Cables: 4.5 to 7 mm diam.
Controls: Illumination
Lamp Test
Select Units, Knots, Meters/Sec and Kilometers/Hour
Front panel splash proof when installed correctly
Brochure