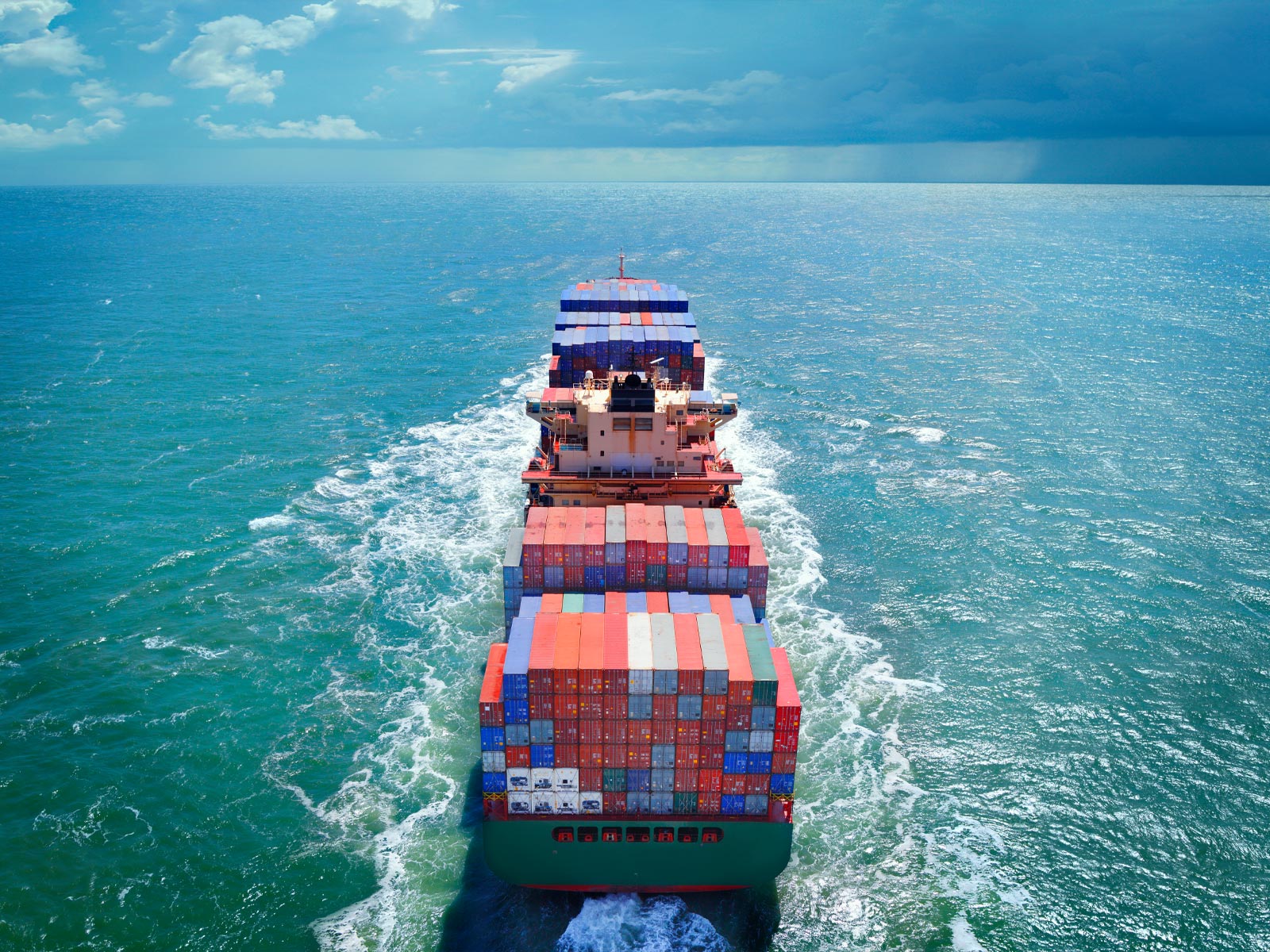 _QUALITY GROWTH IN ALL ASPECTS
---
The long-term destination for our business, is the gradual improvement and continuation of quality growth in all aspects. This implies that our people should stay inspired and trained to support the cutting edge technology products we provide, at the most appealing prices of the market.
_FAST HIGH PERFORMANCE SOLUTIONS
---
Understanding the trends of the demanding maritime environment, we relate people, innovative materials and information, providing fast high performance solutions to enhance the safety of the vessel.
Our goal is to keep on providing reliable and trustful services of marine electronics and build strong customer relationships.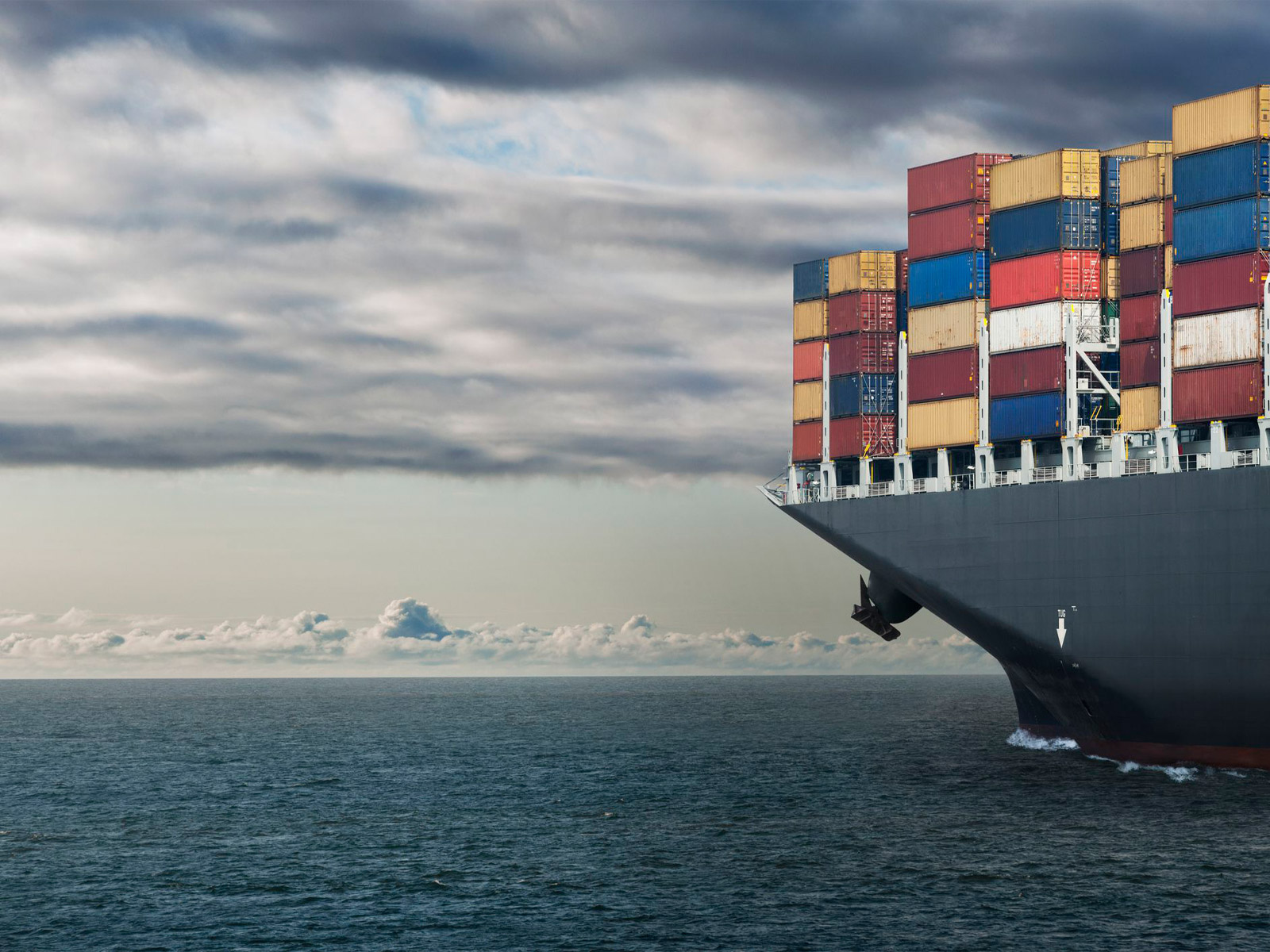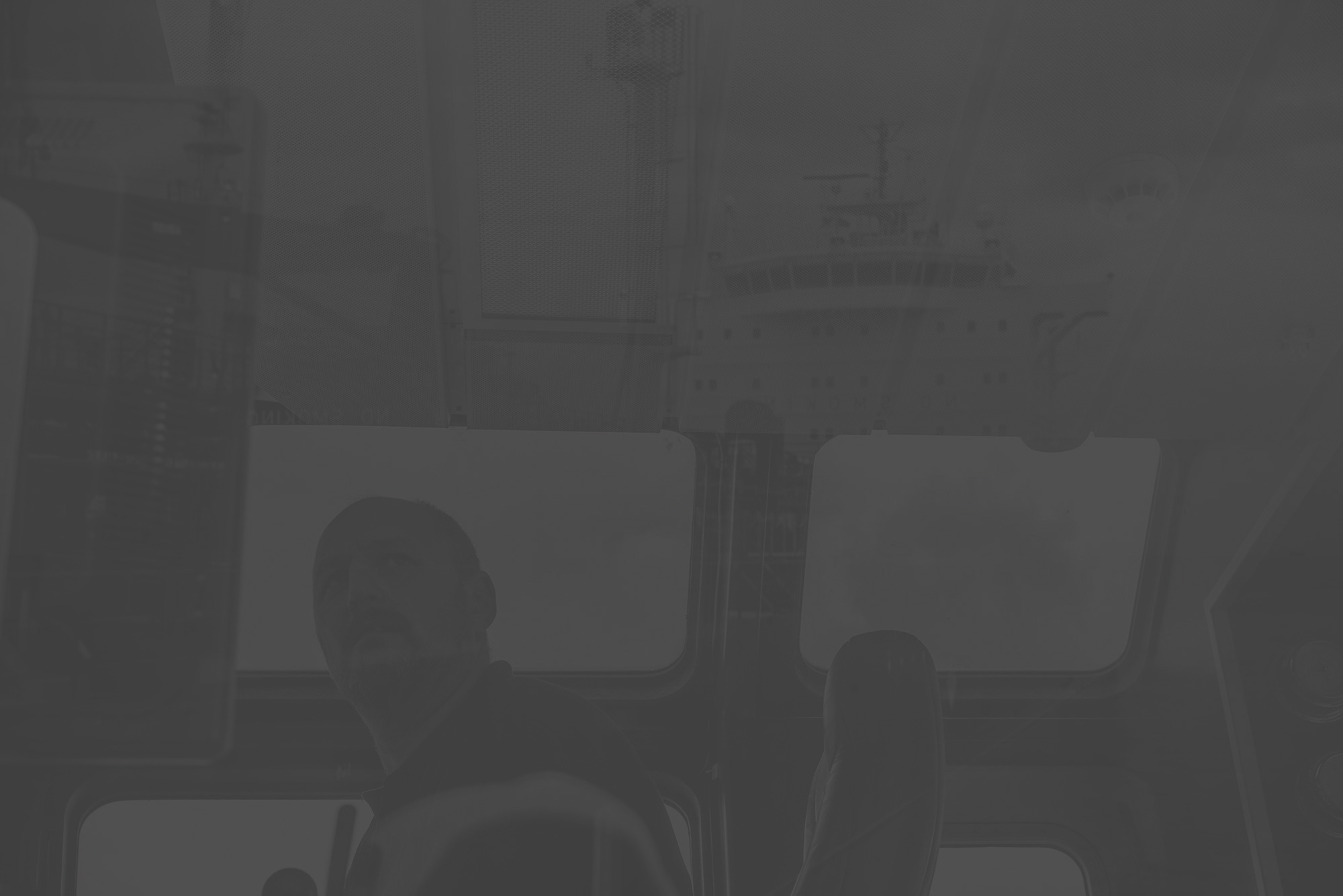 1974

Its history starts back in 1974, when George Katsafanas started his own business in the marine electronics field. His company soon established a cooperation with the Japanese firm KODEN and spread quickly through the fishing industry, providing modern equipment for commercial fishing and navigation.

1992

In 1992, George Katsafanas moved from Piraeus to Alimos, making a new company named 'Hellas Marine Electronics' in a privately-owned building. This venue hosts showroom, offices, technical laboratory and warehouse, which still gives excellent working conditions to all our people and serves efficiently our customers.

1997

In 1997, the successors of George Katsafanas, Dimitris and Vicky joined the company and successfully opened up new business horizons and established new cooperation with globally recognised manufacturers.

2009

In 2009, the company obtained quality accreditation according to Quality Management Systems ISO 9001:2008, in 2014 was certified as a Radio Accounting Authority (AAIC GR20) and in 2016 conformed to the updated Management system standards ISO 9001:2015.

2018

In 2018, Hellas Marine Electronics has been certified as an approved as Service Supplier for Surveys and testing of radio equipment and Annual performance testing of VDR, by many IACS Classification Societies.
TODAY
PROMPT DELIVERY AND PROFESSIONAL SERVICE
Hellas Marine Electronics today, is placed in the market as a trustful and recognizable supplier of bridge electronics and safety equipment. Emphasizes on the prompt delivery and professional service and is always able to fulfill regular or special vessel's needs. For the future, the company will stay committed to its main goal for building long-term relationship with customers, striving to continue the constant course upwards while staying committed to its values.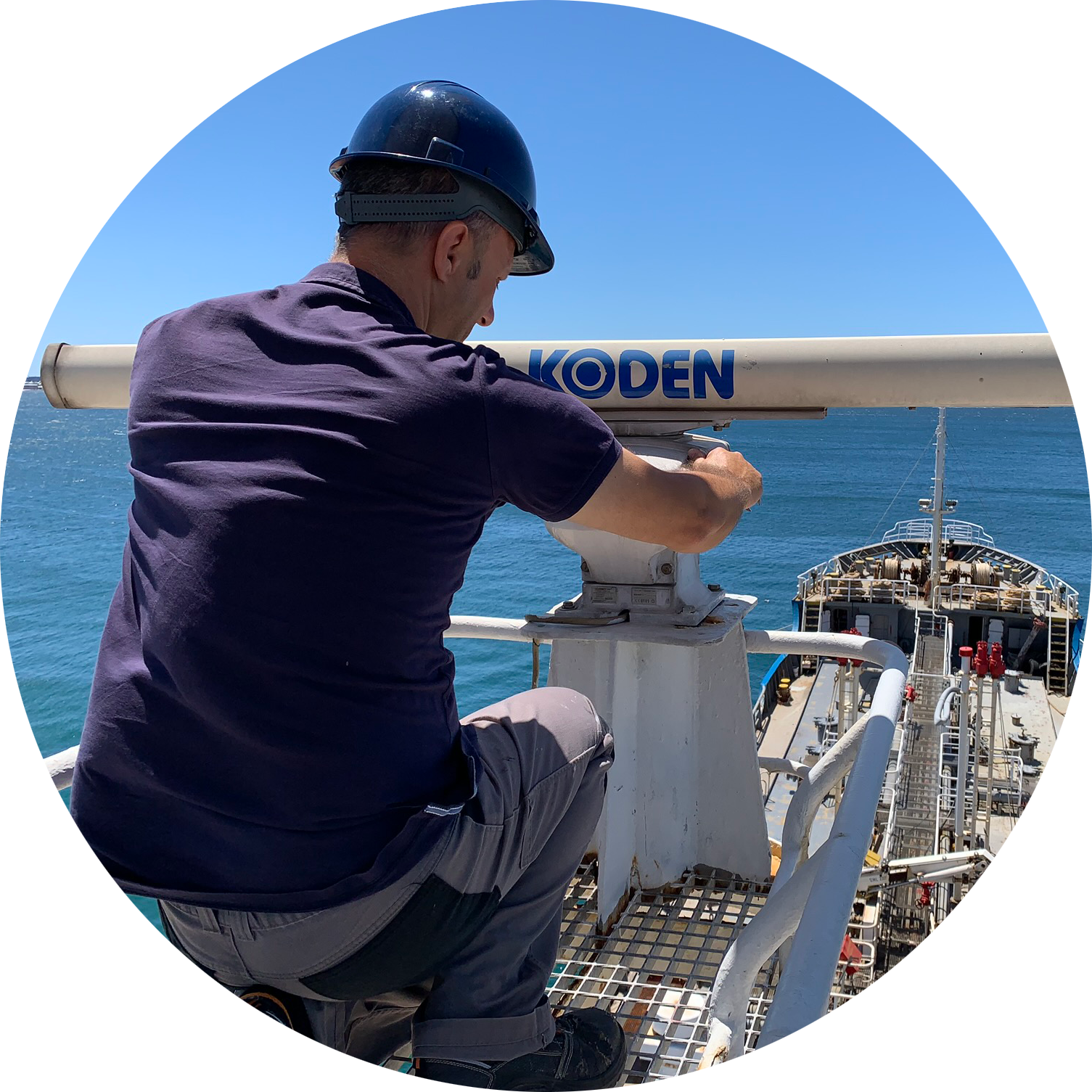 TECHNICAL SUPPORT
_CUSTOMER SUPPORT 24/7
Hellas Marine Electronics long-term success is based on company's commitment to support customers 24/7. All engineers are very experienced, well trained and attend globally any service requirement, such as surveys, installations, maintenance, repair, warranty replacement or any other technical support. Our expertise and knowledge comes from the numerous new building vessels we have equipped in Greece and also from all the retrofit installations we have made worldwide. Moreover, there is a wide range of spare parts, batteries and consumables always in stock, from our distributing brands.