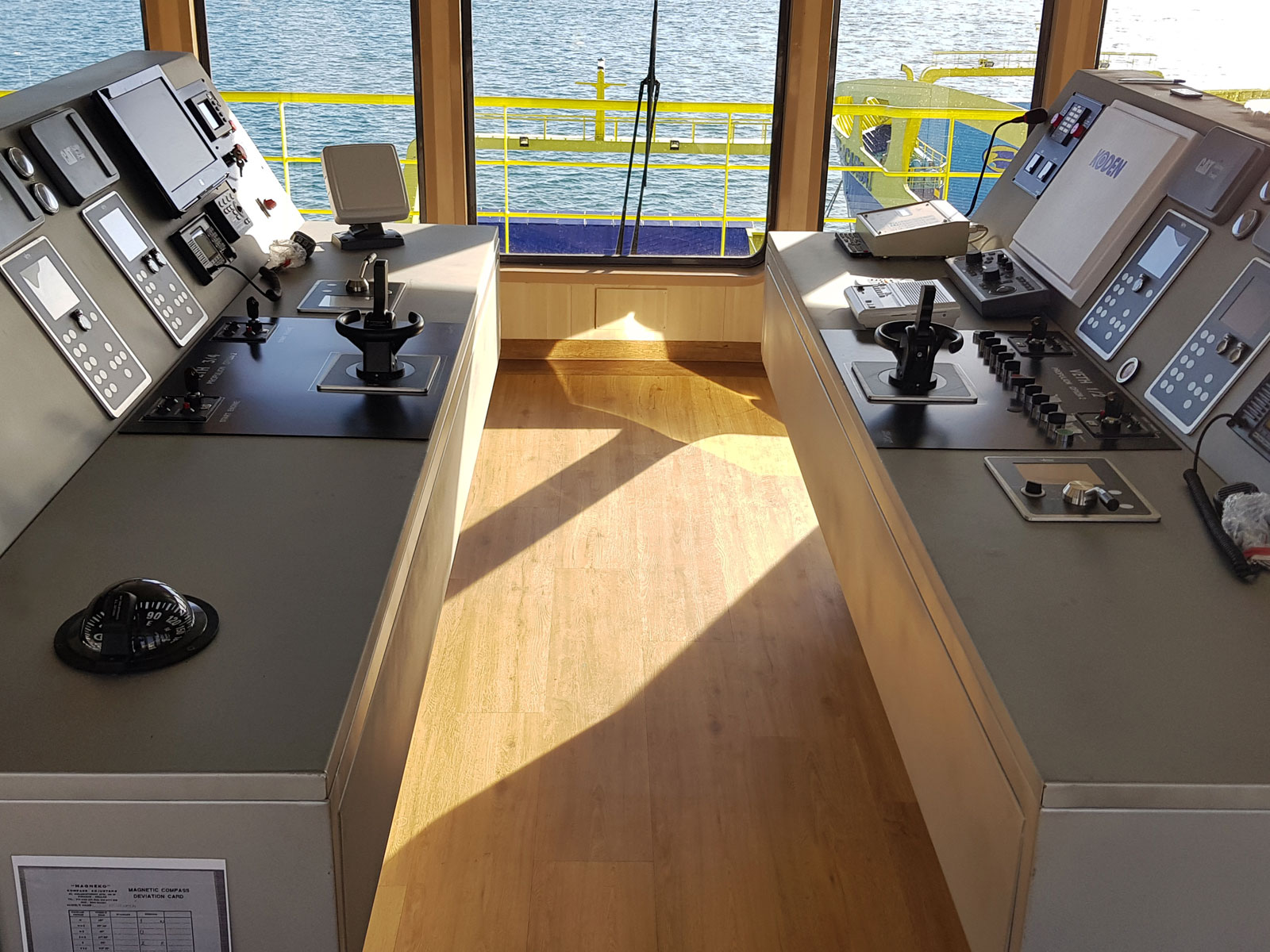 INSTALLATIONS
NEW BUILDING & RETROFIT
Our technical engineering team undertakes the installation of all bridge electronics in a retrofit or newbuild vessel. Starting from offering the best system solution, we continue with the drawing of console design followed up with all technical tasks to be performed in each stage of the newbuilding process, to the last stage which is the commissioning and Sea Trial.
TECHNICAL SUPPORT
BY YOUR SIDE 24/7/365
Our support team offers first level troubleshooting, consulting, and remote support, helping ship's personnel to fix defective equipment when possible. If the problem requires personal assistance, we coordinate a service attendance for repair, maintenance, inspection, spares replacements of equipment anywhere in the world.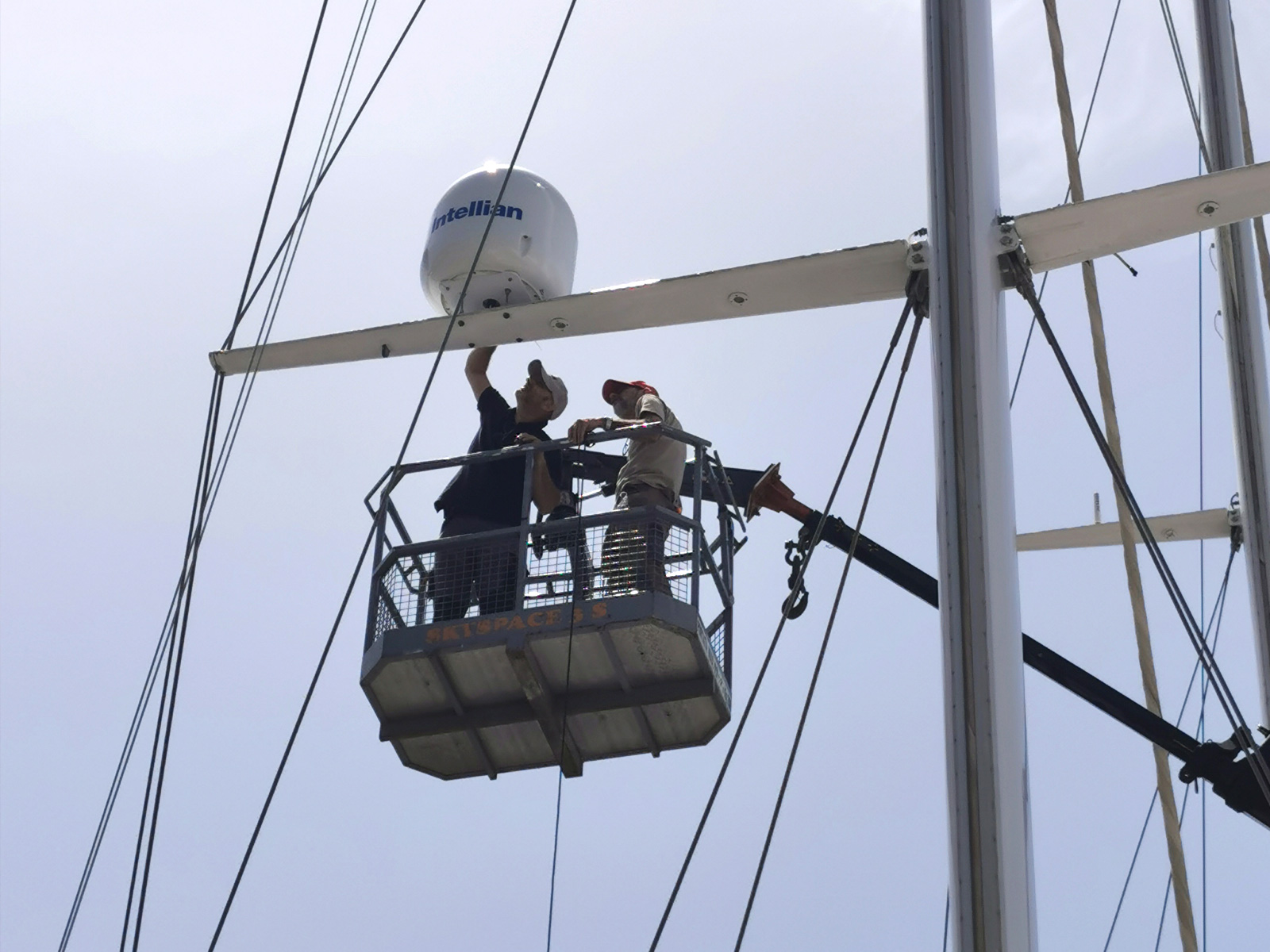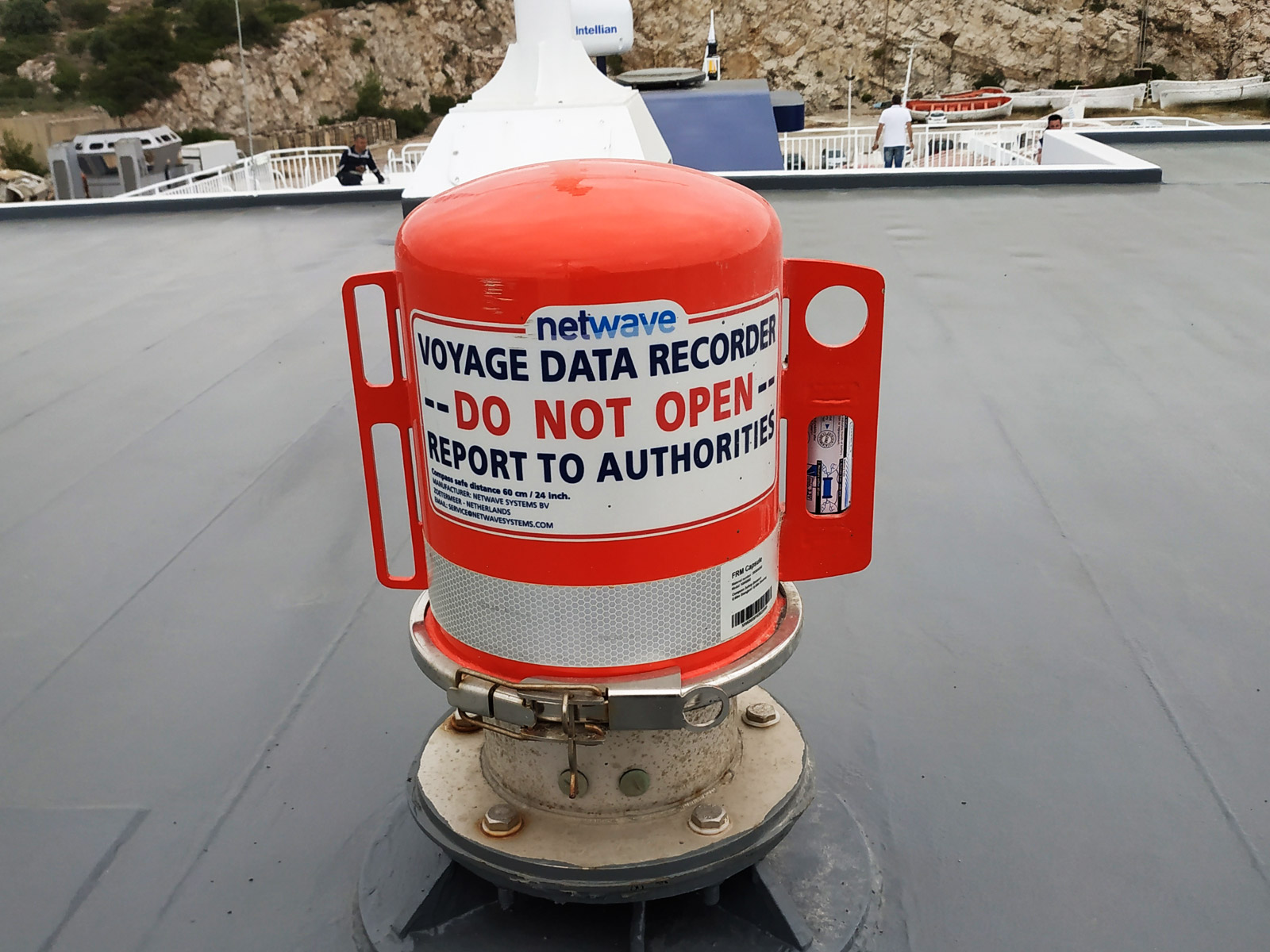 SURVEY
GMDSS - VDR
We are authorised to conduct initial and periodical Radio Safety Surveys and issue the relevant Class Reports, on all equipment maker and model. After inspection and approval, we confirm the vessel's readiness and safety for navigation in the appropriate sea area (A1+A2+A3+A4).
We are approved by major manufacturers of VDR/S-VDR (Voyage Data Recorders) to perform Annual Performance Tests (APT) and issue the required paperwork, according to class requirements.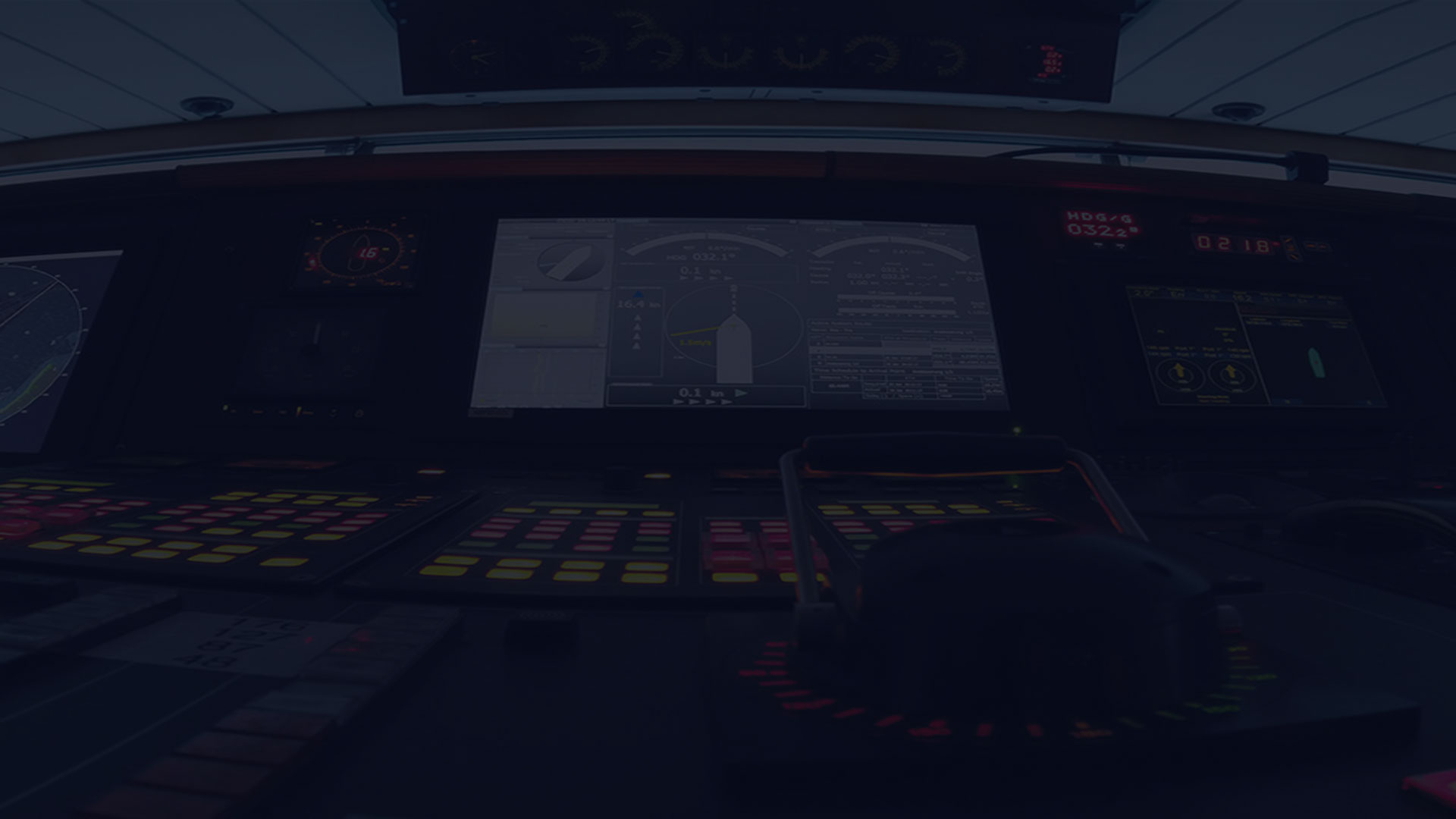 15
TECHNICAL SUPPORT TEAMS
SHORE BASED MAINTENANCE
EPIRB ANNUAL & SBM TESTING
We issue Shore Based Maintenance Agreements for A1+A2+A3+A4 GMDSS sea area, taking the responsibility to maintain and service the most important system in the bridge, the GMDSS system.
We are Certified Service centre for battery replacement and issuance of SBM Test EPIRB, Programming Certificate and Annual Test EPIRB according to SOLAS requirements.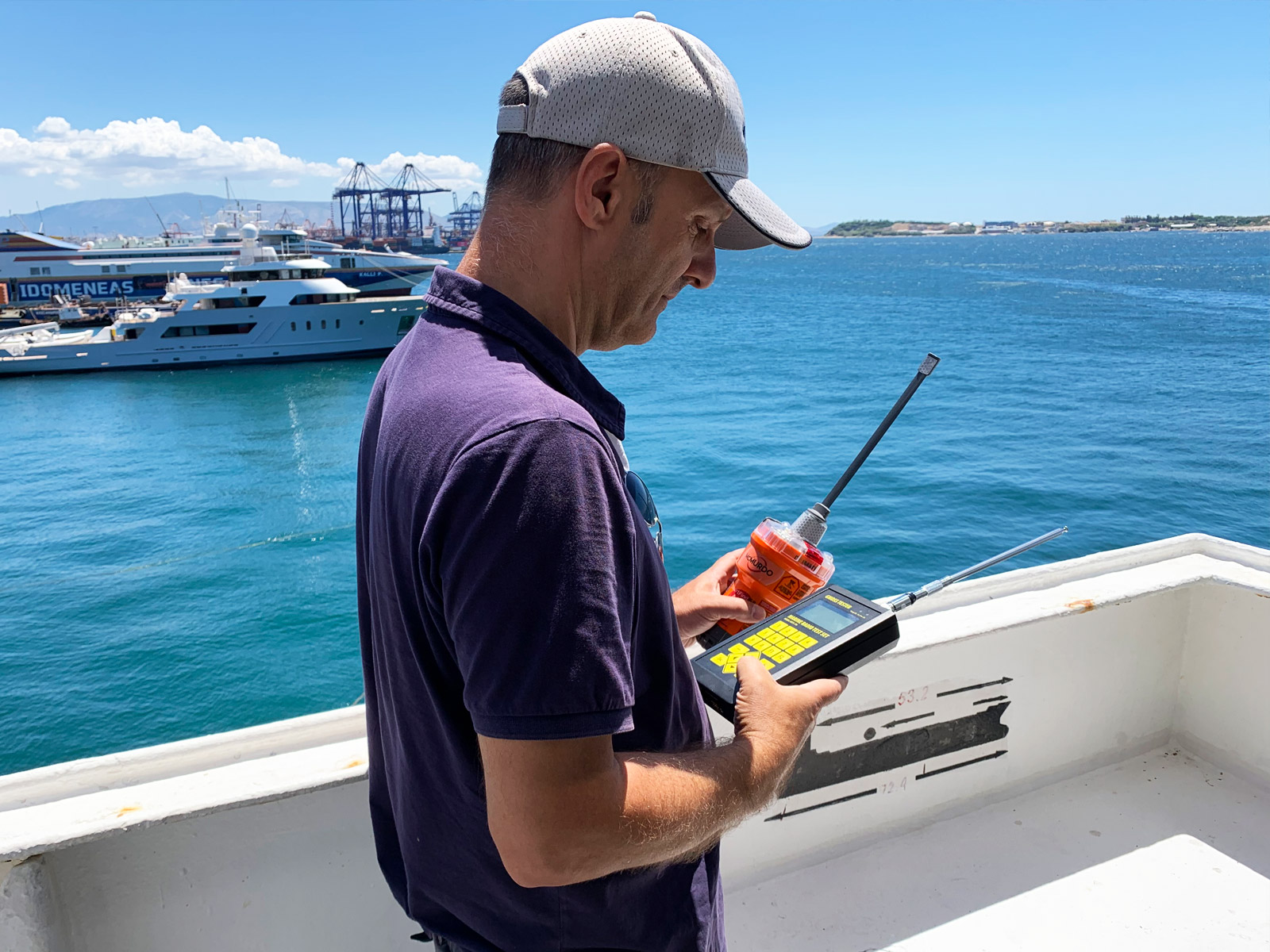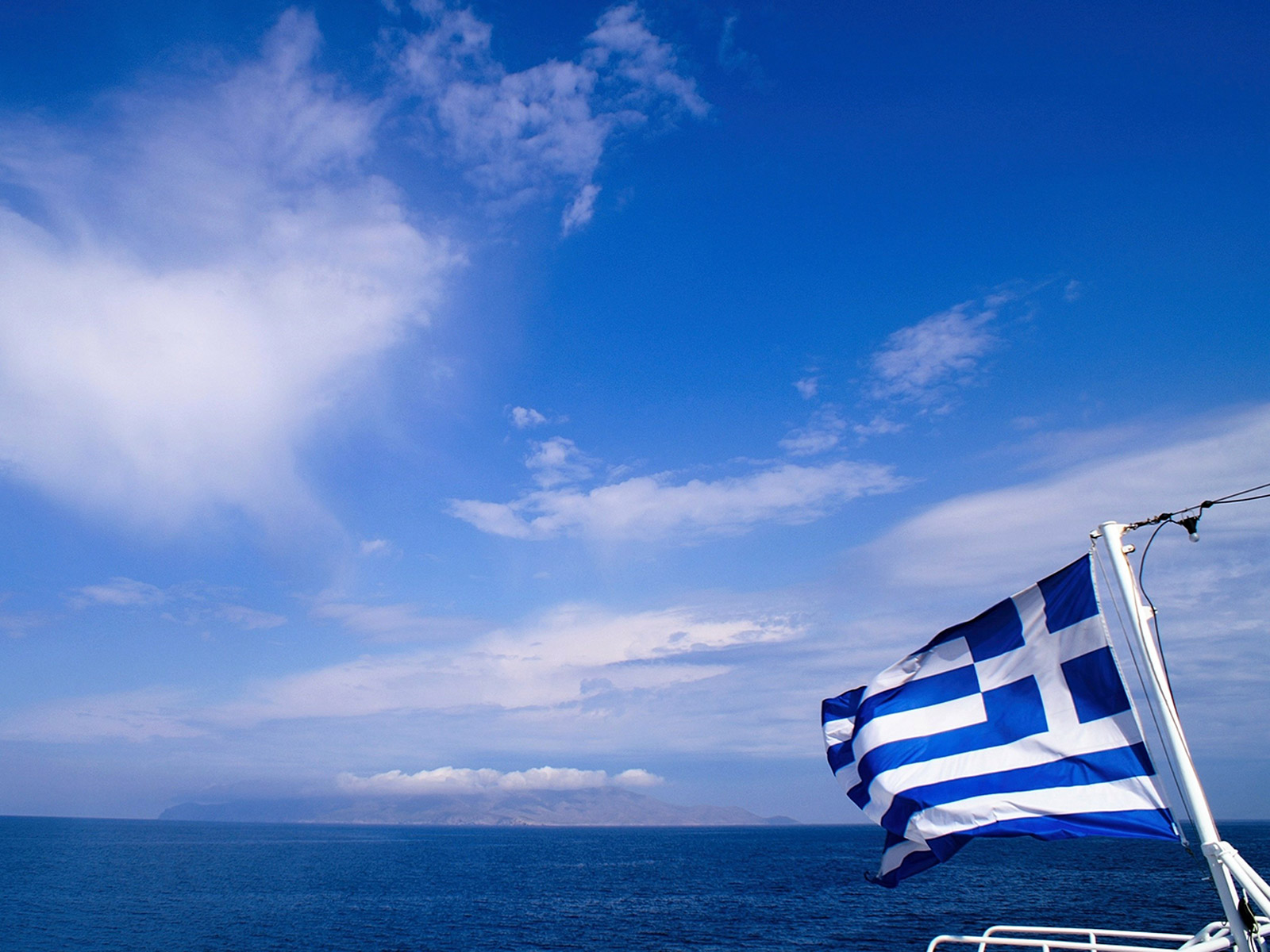 RADIO ACCOUNTING AUTHORITY
TELECOMMUNICATIONS SERVICES
We are authorized by the Greek Authorities and the International Telecommunications Union (ITU) to act as an Accounting Authority under AAIC GR20, in order to settle maritime radio communications accounts.