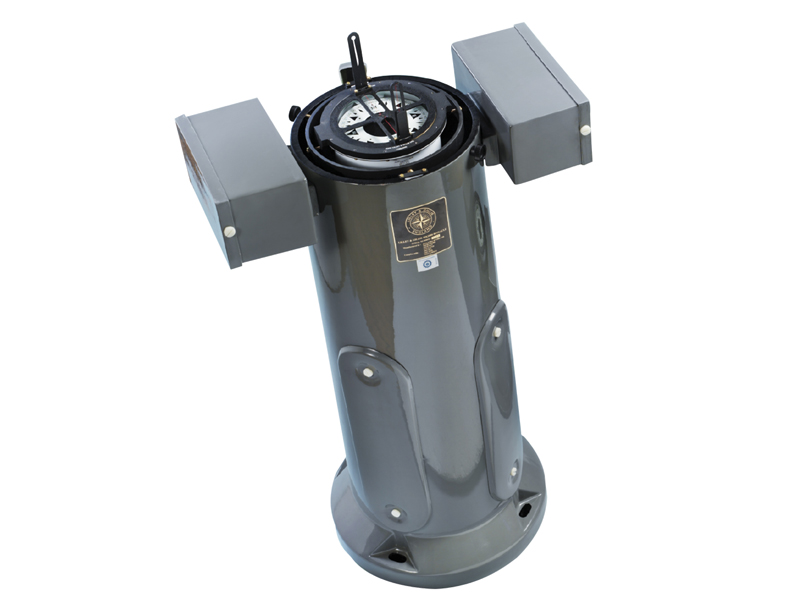 Lilley & Gillie MK2000S Magnetic Compass
06/12/2021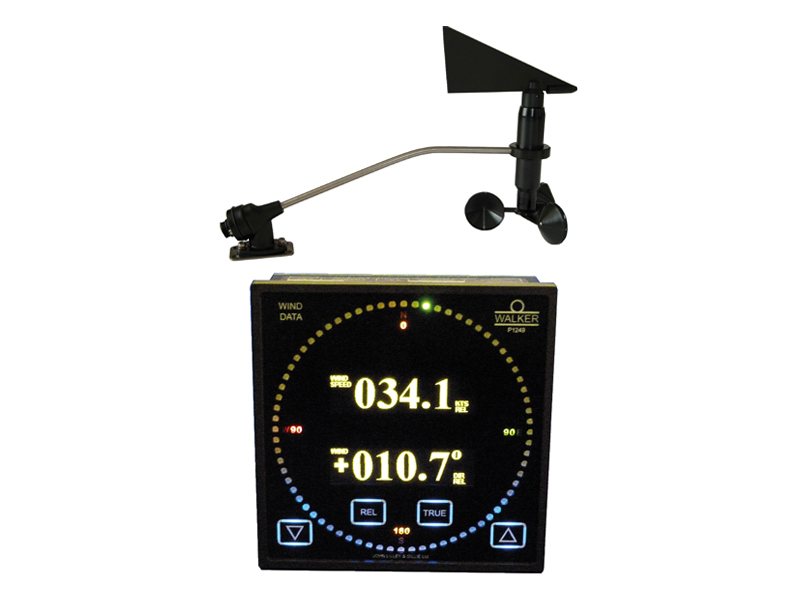 Walker 2050Mk2 Wind Data System
07/12/2021
Lilley & Gillie MK2002S Magnetic Compass
MK2002S is reduced height magnetic compass system according to current IMO legislation for vessels on restricted service or under 150 GRT. Approved by BV,  CCS and Wheelmarked. Available either in reflector or non-reflector versions.

The reduced height of MK2002S Magnetic Compass outfit uses the same award-winning SR4 compass as the full Mk2020S/Mk2000S outfit. The fibreglass Mk2002S binnacle is designed to be as small and unobtrusive as permitted by IMO regulations for vessels under 150gt.
Suitable for use with Lilley & Gillie (and other) Transmitting Magnetic Compass (TMC) equipment to operate repeaters, off-course alarms and outputs to navigation equipment including gyro back up.
It is available in Reflector, Non-Reflector and Naval versions with the following features:
Key Features
Modular design
Correction facilities to suit different types and sizes of vessels
Improved water tightness around deck/periscope area
Simple periscope assembly installation and removal
Significant weight reduction
Low voltage lighting within the binnacle – LED lighting 24VDC
Mounting arrangements for various TMC sensors
Reduced shipyard installation work
Brochure
MED Approval