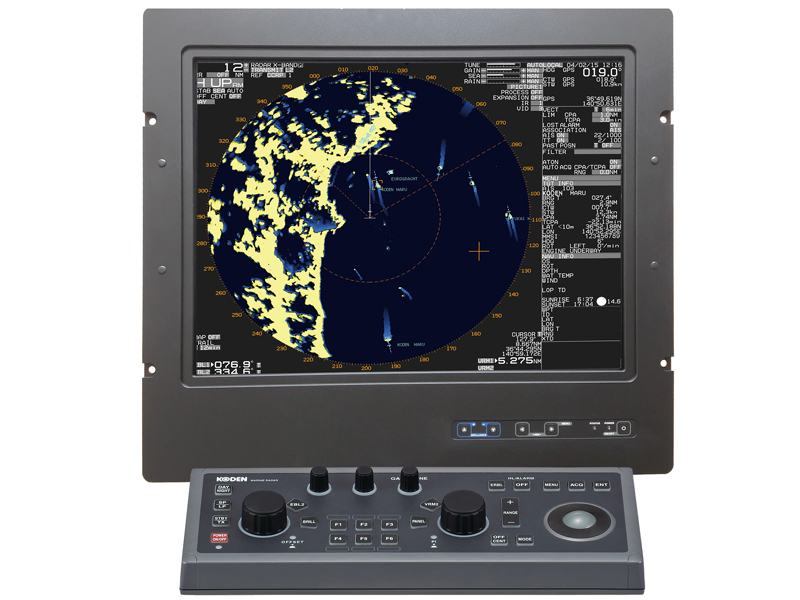 Koden MDC-7000P IMO Radar
23/12/2021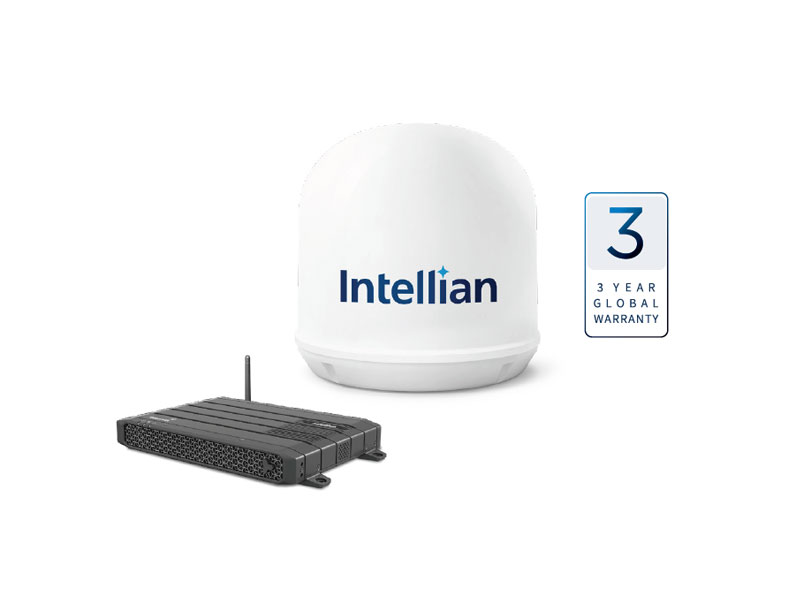 Intellian FB250 Inmarsat FleetBroadband
23/12/2021
Navitron NT-888G MK2 Autopilot
Wheelmarked and type Approved incorporating BAMS compliance with IMO Resolution MSC.302(87). Also Type Approved for HIgh Speed Craft (HSC) applications. Powerfully equipped and technologically advanced is the most user friendly Adaptive Autopilot.

Purpose designed by Navitron Systems Ltd for professional use on Magnetic and/or Gyrobased commercial vessels of all types – including High Speed Crafts, the Navitron NT-888G MK2 is a speed adaptive Autopilot which constantly monitors and self tunes to provide optimum steering performance. Integral RadioNav accepts Heading to Steer (HTS) data for Track Steering.
Fully custom programmable via a comprehensively equipped but simple to use installation "Set Up" menu, the NT-888G MK2 Adaptive Autopilot may be set to work across the widest range of vessels to provide optimum steering performance whether operating on a fishing vessel in a low speed work mode or on a high speed passenger ferry underway at 50 knots.This is made possible by an adaptive self learning algorithm which is aided by external speed and draft inputs.
Whilst the Adaptive nature of the NT-888G MK2 constantly evaluates and updates internal Autopilot Control Parameters, the Adaptive Mode may be switched off – if required – in favour of manually adjusted PID Control Settings via a built in "Controls" Menu.
Furtrsher facilities such as Radius and Rate of Turn, Off Coue, Course Comparator and Watch Alarm Levels plus Rudder Limit are programmable via the built in "Limits" Menu.
Dedicated Next Course and U Turn key functions are also standard features.
Heading Input Data may be derived from ships Magnetic Compass in conjunction with a standard Navitron Heading Sensor Coil Type HSC2 and/or via two additional NMEA inputs which will accept Heading Data from Gyro or GPS Compass etc.
Track data for single leg or multi waypoint steering performance is also accepted and, when derived from an Approved ECDIS/Plotter configuration, will promote NT-888G controlled constant radius turns and/or complex route manoeuvres as instructed.
All operational data is shown on the Control Unit LCD display which features operator variable backlight illumination and is installation selectable for positive or negative mode character presentation.
Up to a maximum of 3 Control Units may be installed per system and each Control Unit is equally equipped with all control and display facilities which include Operating Mode, Heading, Course Set, Rudder Angle, Rate of Turn and Speed Data enhanced by Track Steering graphics when the Track Mode is engaged.
Standard scope of supply comprises NT-888G NK2 Control Unit suitable for foot bracket or panel mounting,  robust Rudder Reference Unit and a central Distribution Unit which is equipped to interface with a wide range of steering system types including Single and Dual Solenoid arrangements (11-110Vdc/5A max), voltage (+/-10Vdc) and current (4-20mA) Steering Amplifier and Bowthruster  configurations.
Heading Data outputs are available as standard in NMEA, Furuno and Step by Step (5V) formats for Radar stabilization purposes etc.
Standard NT888G supply voltage range is 11-40Vdc and optional equipment includes Power Steer Controls, Analogue/Digital Heading Repeaters and Rudder Angle Indicators.
Key Features
3 Mag/Gyro Heading Inputs: Sensor Coil and/or 2 x NMEA.
Track Steer : Multi Waypoint steering via Plotter/ECDIS NMEA Data
NMEA & Pulse Speed Inputs
4 – 20mA Draft Input
Bowthruster & Rudder Control
Off Course & Watch Alarms
Programmable Turns : RAD / ROT & U Turns etc.
Automatic Stability : Compensates for Rudder speed variations.
Heading / VDR Output Data : NMEA, Step by Step and Furuno Heading, $HTD, $RSA VDR.
Brochure