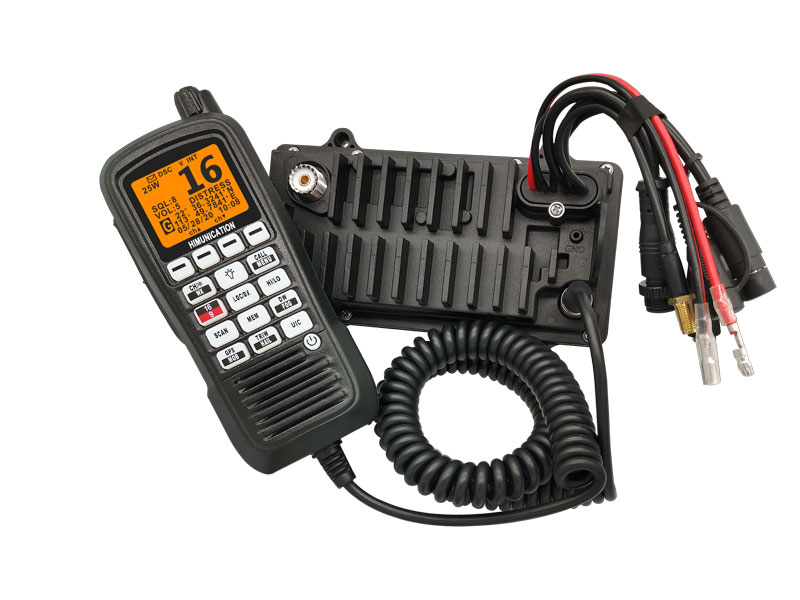 Himunication HM390-BB Series VHF
15/12/2021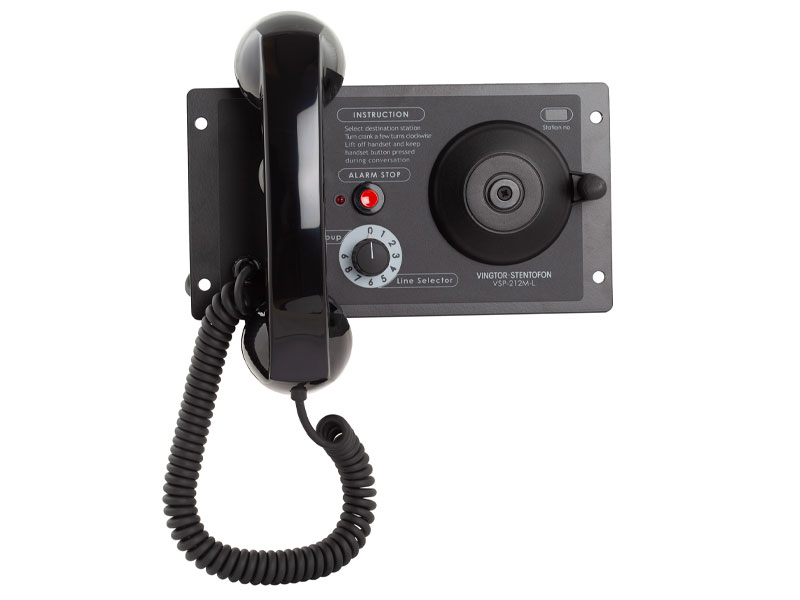 Zenitel Batteryless Telephone System
18/12/2021
NSR Marine NGR-3000 IMO GPS
NSR's NGR-3000 MED approved GPS Navigator is an ideal position sensor for radar, AIS, ECDIS, INS, Autopilot, Echo Sounder and all other navigation and communications equipment.

The NGR-3000 is a completely new design IMO GPS with 7-inch touchscreen color display and antenna unit that delivers enhanced stability and precision in position fixing. The display unit is a 7-inch touchscreen colour LCD, offering optimum viewing around the clock. In order to improve position accuracy, DGPS augmentation systems are available. Dual configuration, with a second system, provides a backup and/or remote operation to ensure system availability. This new GPS navigator meet the specific requirements for alerts and interconnection with Bridge Alert Management (BAM) in IMO MSC.302 (87).
The NSR NGR-3000 consists of an antenna and display unit and is delivered with standard 20m long antenna cable.
Key Features
Large 7-inch color display, touch screen operation with adjustable contrast and brilliance
Storage for up to 999 waypoints and 30 routes
Dedicate port for BAM/INS connection
3 GNSS data outputs
Optional DGPS beacon receiver (NDG-100) may be connected to the NGR-3000 to add DGPS function
Position updated every second, making steady own ship position tracking possible
Full compliance with IMO MSC. 112 (73), IMO MSC302 (87) and IEC 61108-1, IEC 62923-1, IEC 62923-2 performance and testing standards for GPS receiver
Type approval with DNV-GL (MED)
Brochure
MED Approval