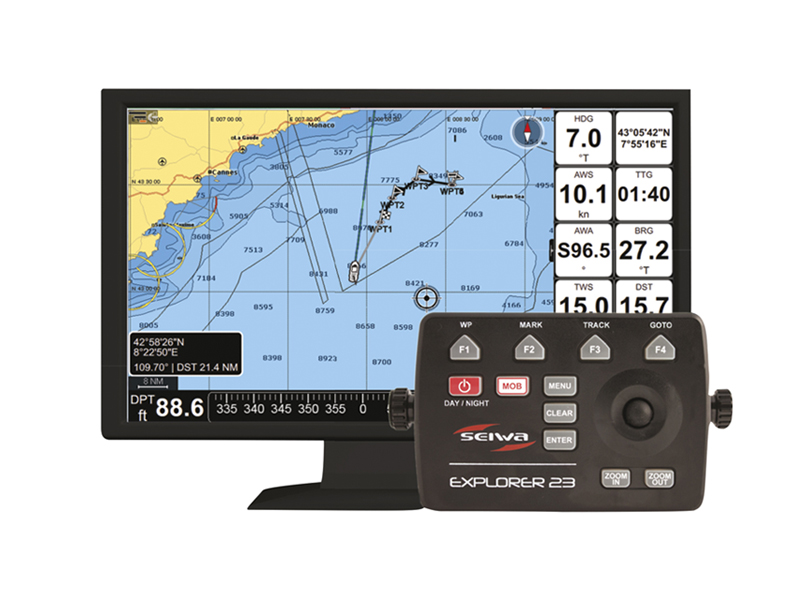 SEIWA Explorer 23 ECS
02/12/2021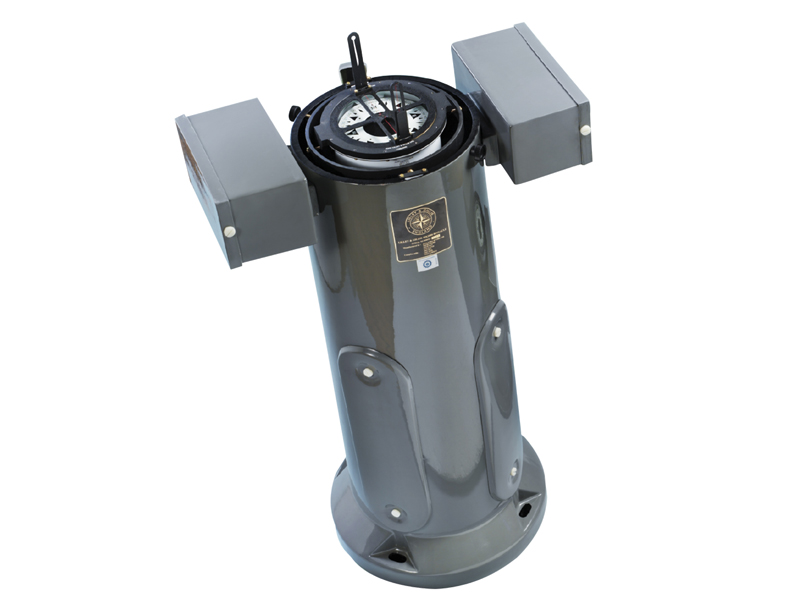 Lilley & Gillie MK2000S Magnetic Compass
06/12/2021
TZ Professional Navigation Software
TIMEZERO: 30 years of cutting edge navigation software. The latest generation of marine navigation software for improved safety and efficiency.

TIMEZERO Professional is designed around the unique needs of professionals vessels at sea. It is PC based software for navigating in port zones or managing large-scale operations in complete security. Planning, navigating and recording the route data for further processing have never been this efficient. Optimizing navigation with TIMEZERO guarantees the best trips' conditions.
The user interface of TZ Professional is intuitive and easy to use when it comes to managing all the navigation data as well as all the other features which have made TIMEZERO a huge success for more than 30 years.
TZ Professional is now compatible with the official encrypted S-63 charts. These official charts are updated weekly. They respect the S-52 standard developed by the International Maritime Organization (IMO). Maintaining these types of charts up to date is an essential element for the security of everyone in the maritime industry.
The Security Cone is a feature that is part of the new official IMO standards. It takes into account the information from the vector charts to identify isolated dangers and zones of insufficient depth. If a danger presents itself inside this theoretical cone of navigation in front of the vessel, an alarm "anti-grounding" will automatically go off.
The Voyage Data Recorder Module is an optional module that offers the possibility to save all the information that is received from devices connected to TZ Professional such as the GPS, radar and AIS. It is particularly interesting in the case of an incident as it provides the information of the exact date, hour and minute of when the incident occurred.
Key Features:

TZ Professional can only be installed on one computer
Connection to Instruments: NMEA0183, NMEA2000
Autopilot Output Connection
Exclusive TIMEZERO Chart Engine
Weather Data Service
Ocean Data Service
AIS and ARPA Target Display
Fuel Management
Modules available as options:

TZ Radar Module
TZ S63 ENC Module
TZ VDR Module
TZ Sounder Module
TZ Routing Module
TZ Bottom Hardness Module
Brochure