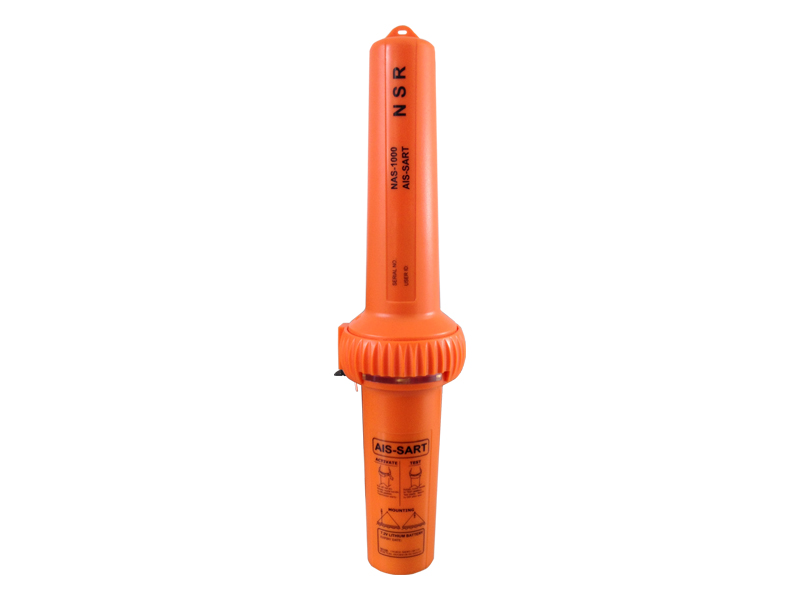 NSR NAS-1000 AIS-SART
24/09/2020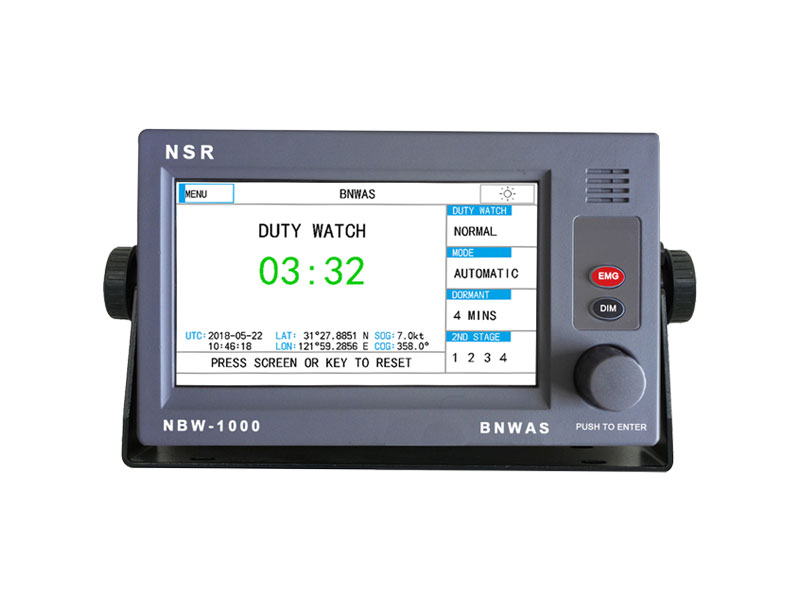 NSR Marine NBW-1000 BNWAS
24/09/2020
NSR NVX-1000 NAVTEX
The NSR NVX-1000 Navtex is a new wheelmark approved state of the art navtex receiver.
The NSR NVX1000 Navtex is a dual-channel NAVTEX receiver for SOLAS ships complying with the new NAVTEX performance standard MSC.148(77) which is implemented on and after 1 July 2005.
The NSR NVX1000 Navtex can receive two channels simultaneously. One is set for 518 kHz to receive international NAVTEX messages and another is selectable from 490 or 4209.5 kHz for domestic or local NAVTEX messages. These messages include a variety of safety information such as Navigational Warnings, Meteorological Warnings, Search and Rescue (SAR) information and other information for ships sailing within the reach of each service station's coverage. The broadcast station can be selected automatically according to own ship position when the NSR NVX1000 Navtex is connected with a GPS navigator.
Every incoming message is stored in non-volatile memory and is displayed on a clear 5,7″ silver bright LCD. The NSR NVX-1000 Navtex has a low profile, stylish display, receiver and antenna units. An external Serial (RS-232) printer can easily be connected for message printing.
Specifications

5,7" Silver Bright LCD
Supports all IMO Navtex frequencies (518kHz, 490kHz and 4209,5kHz)
Displays message content
Messages are stored for 72 hours
Easy to operate
Desktop or flush mount installation
External printer interface and external alarm output
Low power consumption
Self-diagnostic function
Optional printer available