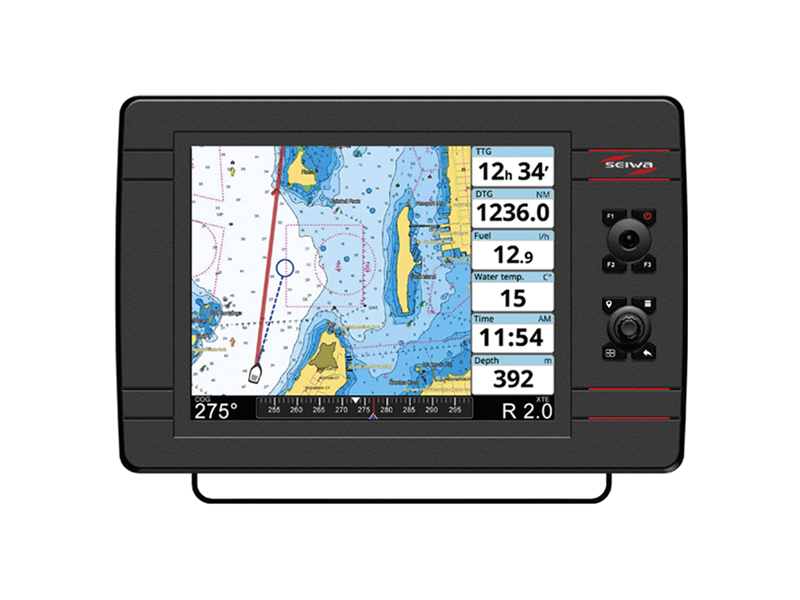 SEIWA SWx1200W ECS
02/12/2021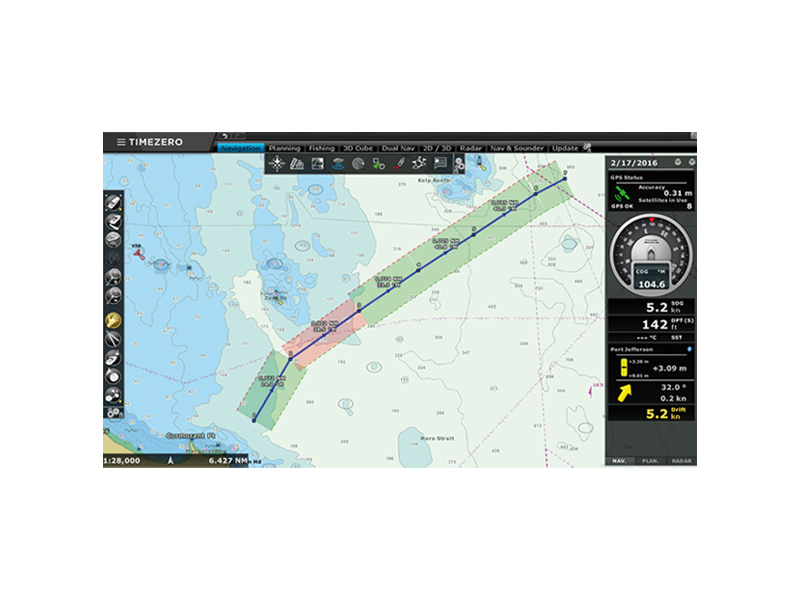 TZ Professional Navigation Software
06/12/2021
SEIWA Explorer 23 ECS
EXPLORER 23 is a Chartplotter Controller in a robust blackbox design. It is compatible with any external HDMI display to provide a HD resolution experience.

The Explorer 23 is a compact Electronic Charting System without display that is connected to an external HDMI monitor at any size. It is extremely versatile as it comes with two NMEA0183 serial ports and one NMEA2000 port to connect any compatible device such as AIS, autopilot, radar, engine, etc. The AIS feature monitors the movements of other vessels located nearby on the electronic chart.
Equipped with the latest generation in user interface, EXPLORER 23 is optimized for an easy, fast and accurate management of vessel's data. You can manage up to 30.000 marks any time with a new set of colors and icons.
The NMEA 0183 and NMEA 2000 interface transform the cartographic system in a multifunctional display to control the AIS, autopilot, radar or engine of the vessel. Thanks to the Wi-Fi connectivity of the Explorer 23 the chart system is always up to date with the latest available software.
Key Features
Wide choice of C-MAP or NAVIONICS maps
NMEA 2000 & NMEA 0183 compatible
WiFi updates and connectivity
HDMI Display
4 Customizable Function keys
Optional Echo Sounder
Optional Radar Antenna
Brochure