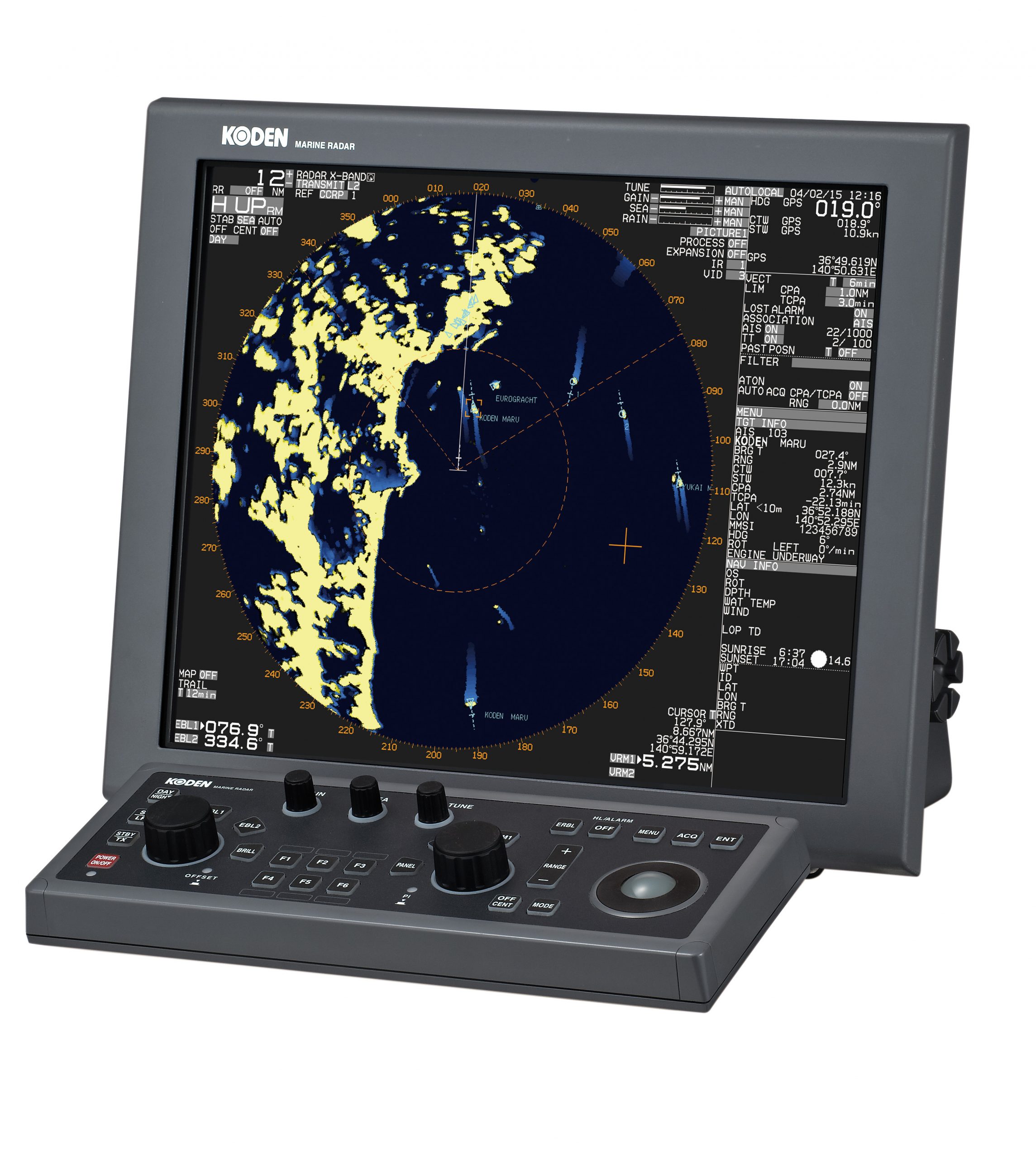 Koden MDC-7900P IMO Radar
21/04/2020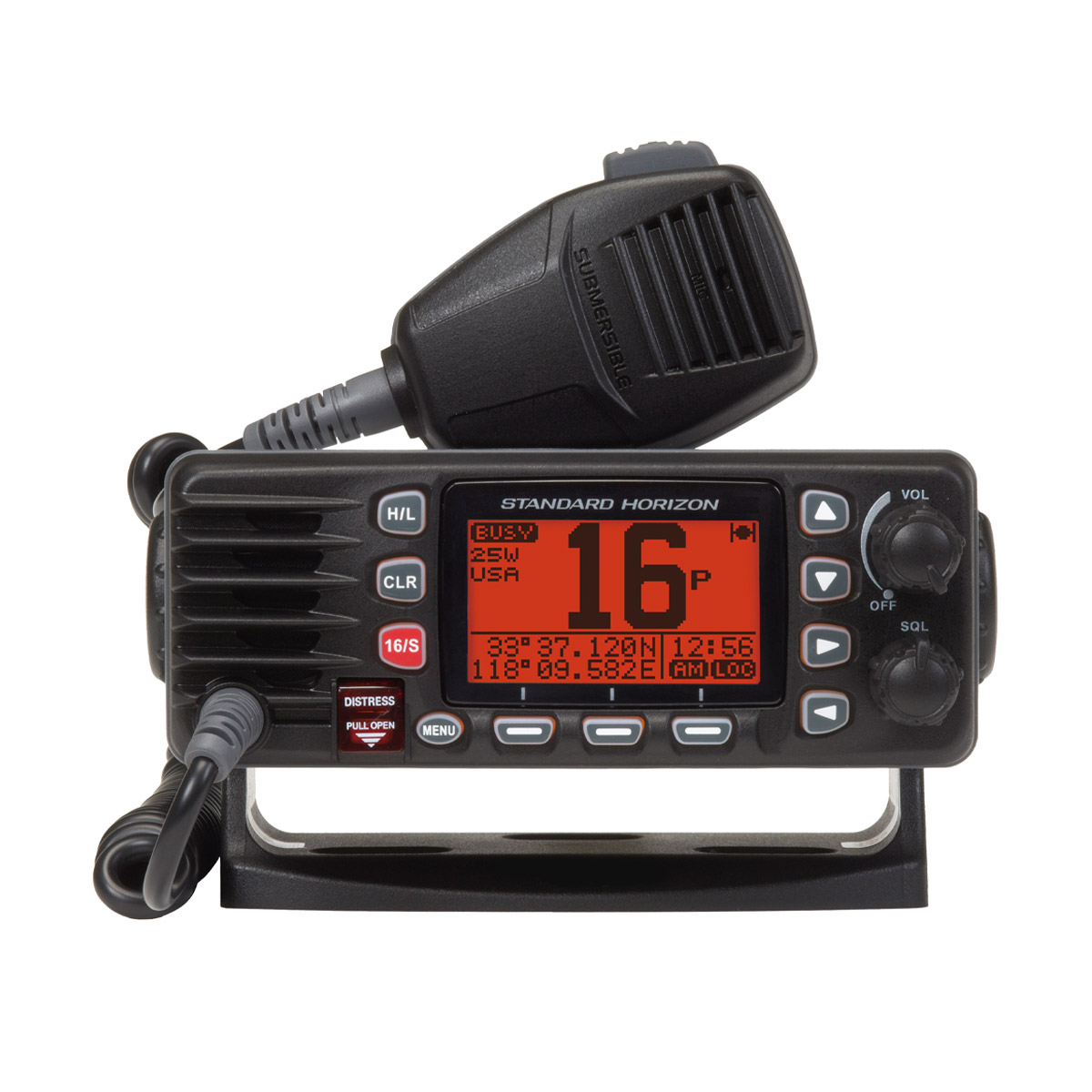 Stan Horizon Eclipse GX-1300
23/04/2020
Koden KGC-300 IMO GPS COMPASS
KODEN KGC-300 meets the IMO regulations for both a GPS Compass (THD) & a GPS Navigator. No need for two separate systems!
GNSS-powered Satellite Compass KGC-300 provides high accuracy heading for Radar, ECDIS, AIS, Autopilot, Chart Plotter and Sonar.
The Koden KGC-300 consists of a colour 4.3″ display unit where heading, position, speed and course data can be shown in large easily legible characters, an external antenna with 15 metre cable and a processor unit. The KGC-300 features a 16 channel parallel GPS engine providing heading accuracy to 1° with a heading resolution of 0.1°.
An important feature is the KGC-300's internal electronic compass and rate sensors which seamlessly act as a backup heading output when GPS reception is interrupted, for example when sailing under a bridge.
Key Features
IMO certified GPS Compass (THD) and GPS Navigator
Highly accurate heading, position, and speed data
Get the information you need quickly and accurately for marine activities.
Stable and fast tracking capability
4.3-inch Color LCD Display provides high visibility even under bright sunlight.
5 heading data output ports
Built-in backup sensor
SBAS (WAAS / EGNOS) enabled
Brochure
MED Approval THD
MED Approval GPS