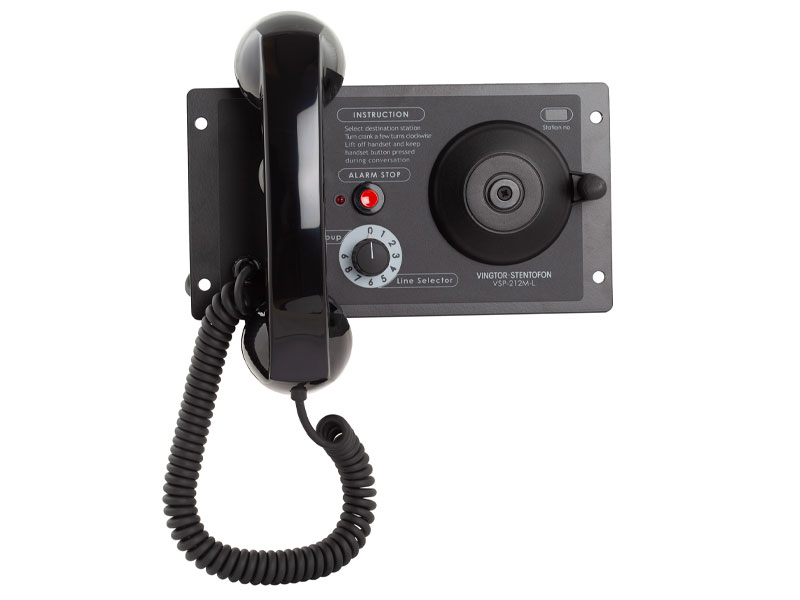 Zenitel Batteryless Telephone System
18/12/2021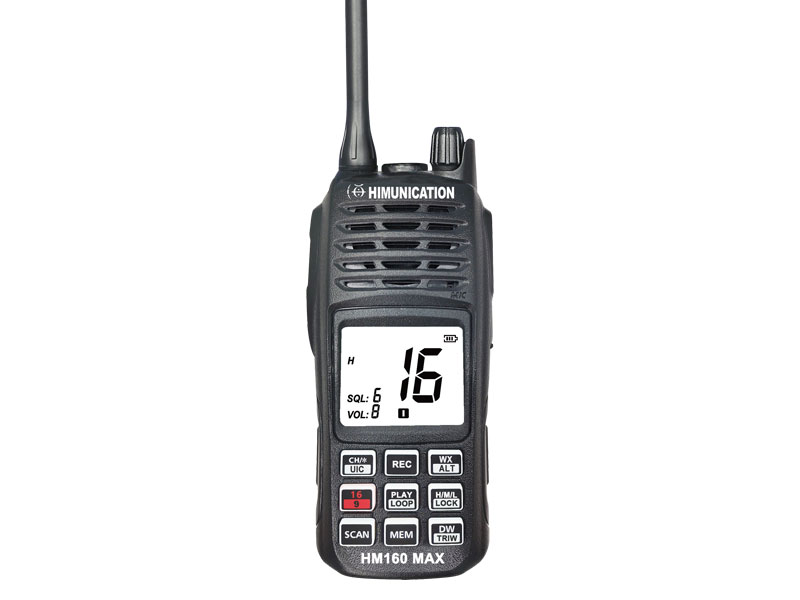 Himunication HM160 MAX Portable VHF
18/12/2021
Zenitel CIS Talk-Back System
Command Intercom System (CIS) is designed for important communication links onboard marine vessels. Vingtor-Stentofon products are developed by the Zenitel Group and include a range of high quality communications equipment and systems.

CIS Talk-Back System comes from the Phontech range of product acquired from Jotron by Zenitel in October 2018. Its design is very compact, and the performance is enhanced through the use of microprocessor techniques. It is designed according to DIN 144 standard sizes, harmonizing with our other models for console mounting.
The CIS 3100 incorporates master stations (type P-3100 (5 lines), type P-3101 (10 lines) and type P-3102 (20 lines), together with a number of 9000 series substations. The CIS 3130 incorporates master station type P-3130, 1-4 remote stations type P-3131/P-3132, and up to 15 substations from the standard range.
Key Features
15 substation/loudspeaker lines and connection for up to 4 remote control units (Type P-3131, P-3132)
Control output for external call signal device
8 control outputs for external call signal devices, substations 1-8 (Substation types P-9003, P-9016, P-9135)
Integrated microphone and loudspeaker
Connection for gooseneck or handheld microphone
Connection for additional, external loudspeaker
Volume control in front
Bridge wing extensions
3 x 12 W output power (can be expanded by means of Line amplifiers)
Complies with IEC 60945 Standard for Marine Equipment
DNVGL Type Approval