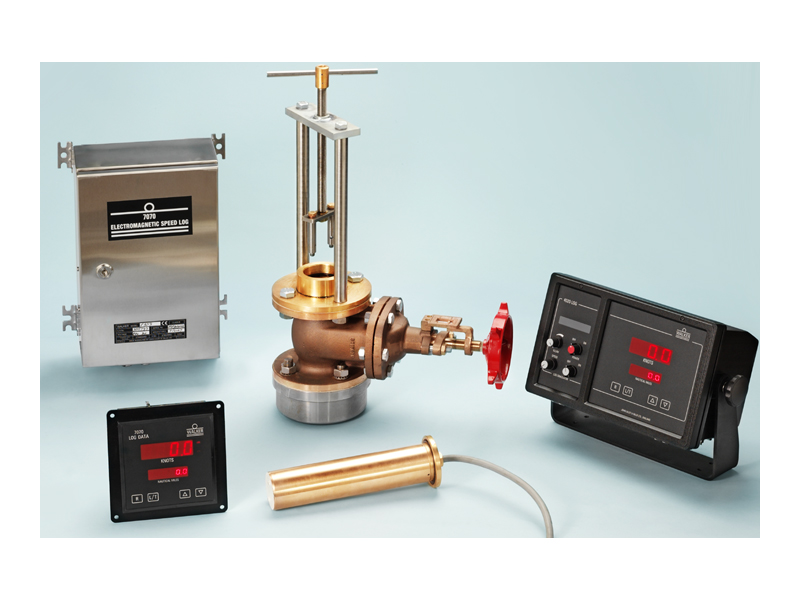 Walker 4020 Mk2 Speed Log
01/12/2021
SEIWA SWx900W ECS
02/12/2021
NSR Marine AM-100 Anemometer
Digital Anemometer AΜ-100 is designed for marine use. With case made of nylon and PC material, ΑΜ-100 can stand strong wind of 60+m/s and can be installed outdoor without corrosion.
ΑΜ-100 can support up to 4 display units to indicate wind speed and direction at four locations onboard. Maximum 6 ports of RS422 output are available, to provide wind data to other navigation devices.
Real wind direction and speed can be indicated when ΑΜ-100 is connected with speed log and compass. The heading and speed data can also be provided with COG & SOG from GPS receiver, if the connection with speed log and compass is not possible in some cases.
Specifications

Strong nylon material used for transmitter case
True wind speed/direction available
Up to 4 display units and 6 data outputs
CCS Type approval
Brochure
CCS Approval