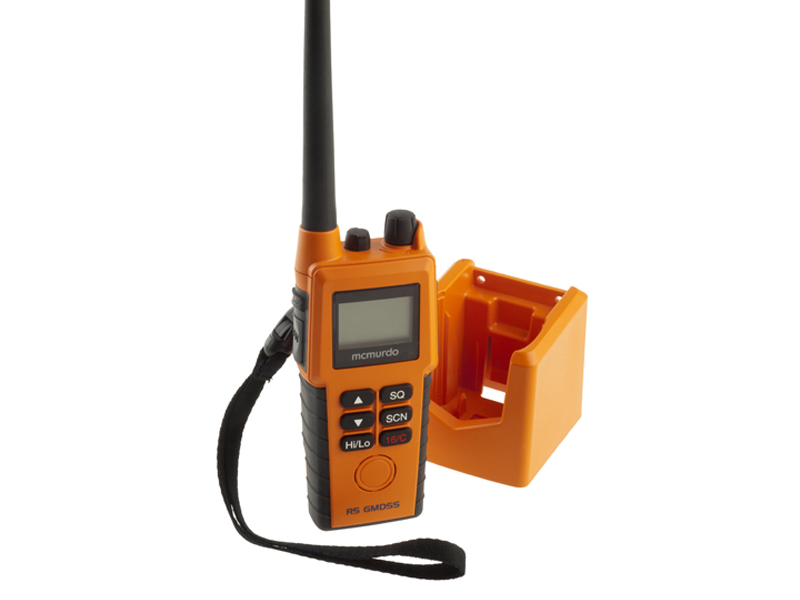 McMurdo R5 Portable VHF GMDSS
16/10/2020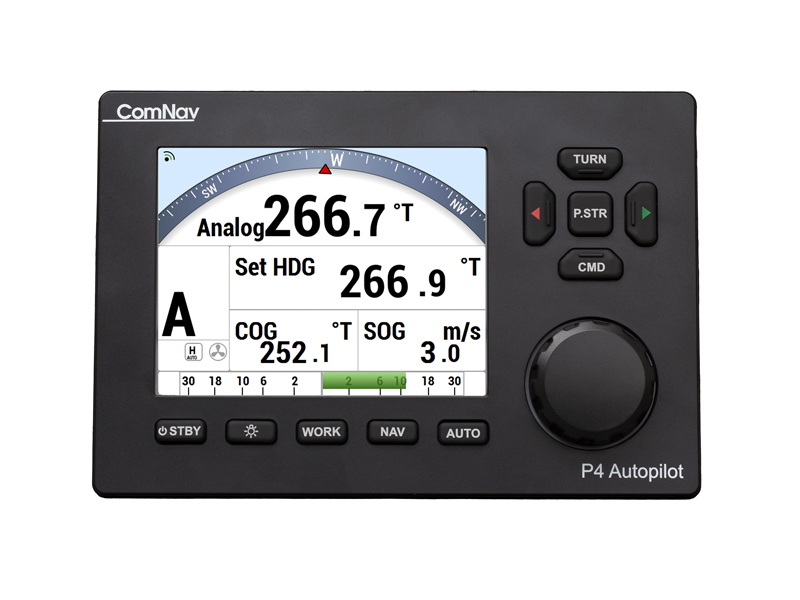 ComNav P4 Autopilot
21/10/2020
McMURDO SmartFind G8 AIS Auto EPIRB
The SmartFind G8 AIS EPIRB is the first beacon in the market that meets the new global requirement to include AIS signals in EPIRBs deployed in SOLAS vessels from 2022.
The McMurdo SmartFind G8 AIS is the world's first EPIRBs to include 406MHz, 121.5MHz, AIS and GNSS (better known as GPS) to accelerate search and rescue. The unique power of these new award winning beacons is in the flexibility and additional tracking capabilities long demanded by maritime customers. This will further reduce rescue times by combining the global location power of 406MHz with the localized rescue capacities of AIS, first introduced to the world in McMurdo's AIS MOB range.
Life Saving Innovation
The world's first EPIRB to include localised alert and recovery via AIS.
Unique location detection with the world's first EPIRB to combine the GNSS coverage of GPS and the precision location of Galileo.
Combining the benefits of multiple life saving products in one beacon.
Futureproof Your Safety
The innovative SmartFind G8 AIS EPIRB is designed to accelerate rescue and manufactured to meet the latest international mandates. The world's first AIS EPIRB, the multi award winning G8 AIS, is the only beacon that meets SOLAS 2022 AIS requirements.
Key Features
Built in AIS
Multi GNSS including Galileo
Accidental activation protection
Rugged construction optimised for commercial environments
Hands free carry strap
360-degree strobe
Comes with safety bracket
10-year battery life
Sealed Electronic Unit
Sealed Battery Unit
Manual/Auto release options
EPIRB Activation
−Automatic Activation EPIRBs
The unit is in cased in a Auto-house containing a Hydrostatic Release Unit which activates when the vessel is submerged, releasing the water activated EPIRB. Typically the Auto EPIRB is thought of as the vessel's emergency beacon.
Float Free Bracket.
Can fit into existing mounting holes from previous Auto Housing bracket.
Magnet deactivates sea contacts when in bracket.