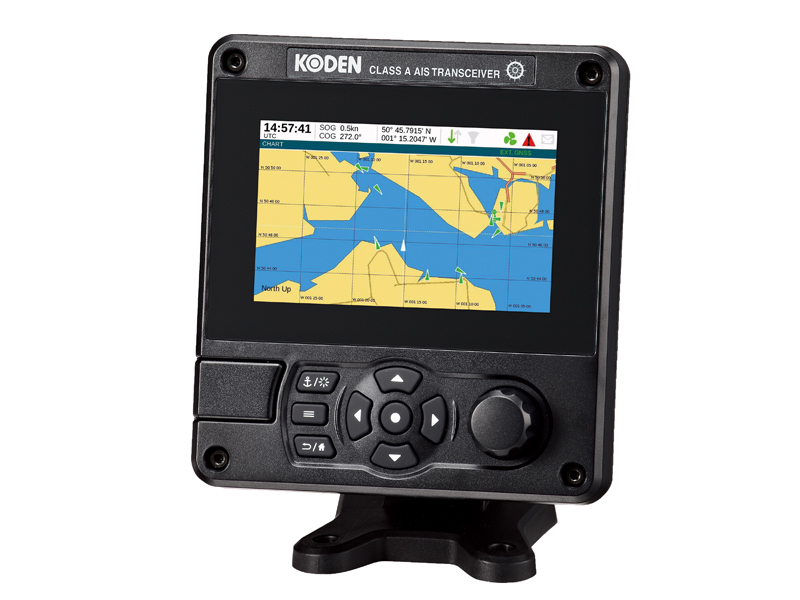 Koden KAT-330 AIS Class A
16/10/2020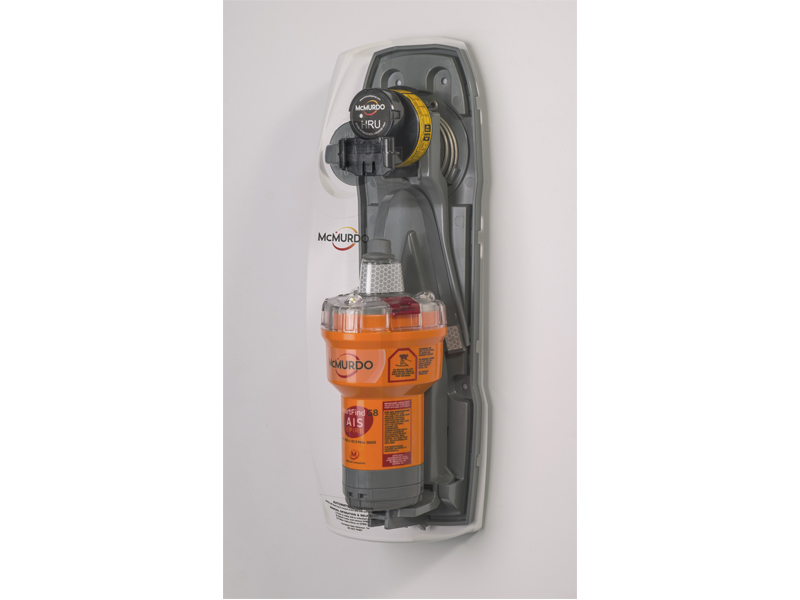 McMURDO SmartFind G8 AIS Auto EPIRB
19/10/2020
McMurdo R5 Portable VHF GMDSS
A professional handheld VHF radio that is compliant to IMO, GMDSS and ETSI standards for carriage on SOLAS vessels and survival craft, while also being designed for everyday use onboard. 
The R5 is the ideal solution to meet the stringent GMDSS safety standards for compliant vessels. More than just an emergency radio, the R5 is packed with features, can be easily used even when wearing gloves and its rugged waterproof design means it's more than a match for what the sea can throw at it.
Two versions are available depending on your requirements:
Pack A is supplied with the regulation Lithium emergency battery pack which offers up to five years storage life, plus a rechargeable 1800mAh Li-Ion battery pack for everyday use.
Pack B is the survival craft option, supplied with the Lithium emergency battery only.
Key Features

Waterproof to IP67 (submersible to 0.5m for 30 minutes)
MED (Wheelmark) FCC approved
Fully GMDSS compliant
Rugged, drop tested construction with ribbed grip
Large backlit display with battery indicator
Rotary volume control
Quick channel select button
Keypad lock
Dual and Tri Watch function
Battery storage and charger base options