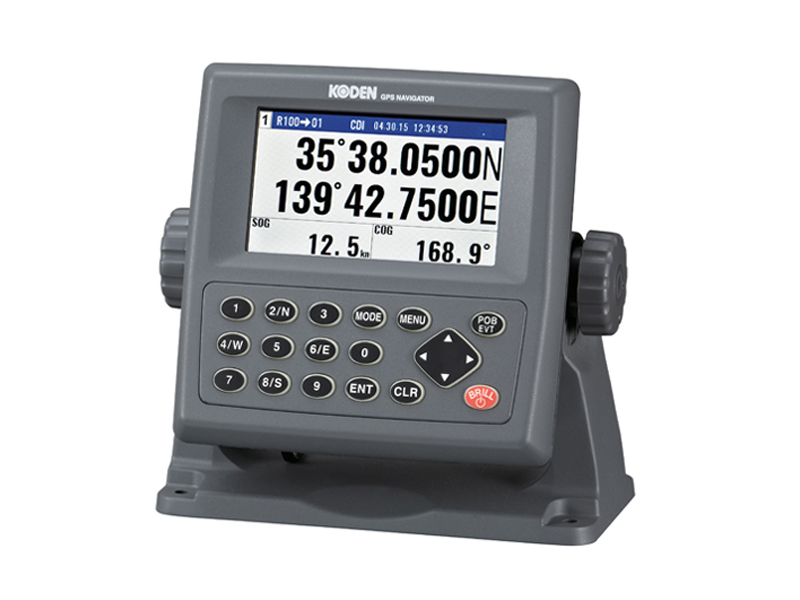 Koden KGP-922 IMO GPS
13/10/2020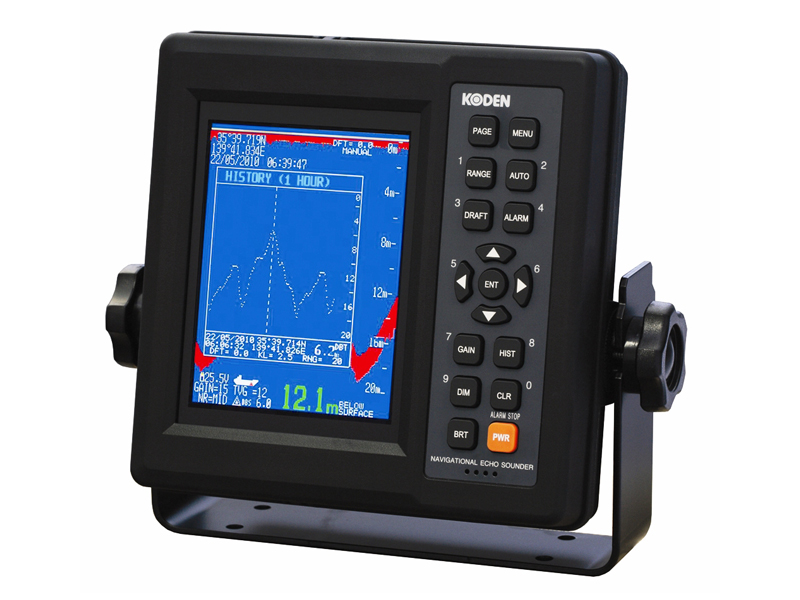 KODEN CVR-010 Echo Sounder
15/10/2020
KODEN KGC-222 GPS COMPASS
Highly accurate heading, position and speed data readily available Stable and fast tracking capability (backup sensor built-in).
The KGC-222 consists of two main components, the display unit where heading, position, speed and course data can be shown in large easily legible characters and the external antenna with 10 metre cable. The KGC-222 features a 16 channel parallel GPS engine providing heading accuracy to 1° with a heading resolution of 0.1° An important feature is the KGC-222's internal electronic compass and rate sensors which seamlessly act as a backup heading output should GPS reception be interrupted, for example when sailing under a bridge.
Key Features
4.0″ LCD display unit
KGC-222 consists of two main components, display and antenna.
Display unit has processor, receiver and LCD display built-in.
Backup sensor built-in.
The backup sensor enables to output heading even if the GPS signals are interrupted in such case as the vessel passing under a bridge.
Pitch / roll and heaving data output.
When KGC-222 is used with an echo sounder with heaving compensation function, you can obtain stable sea bottom without effect from heaves and waves.
3 heading data output ports expandable to 5 with connecting optional junction box JB-35.
 SBAS (WAAS / EGNOS) enabled.
Brochure