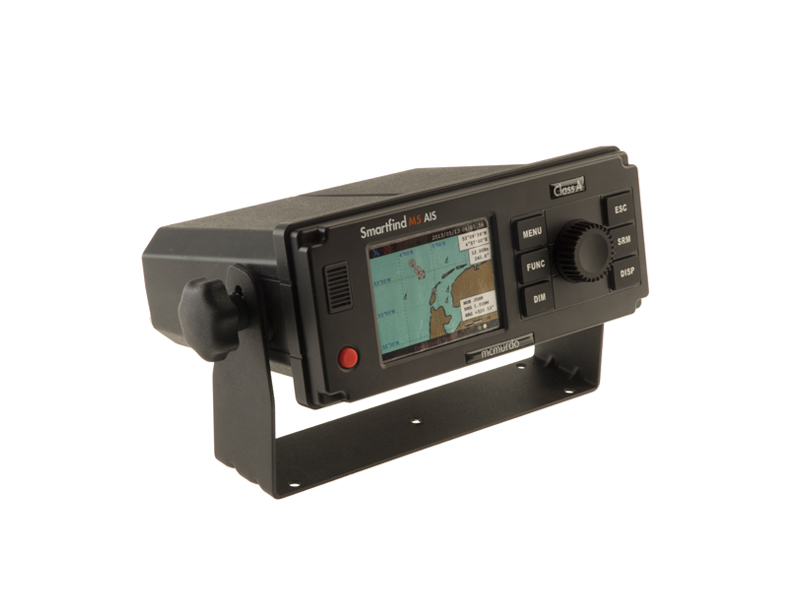 McMurdo SmartFind M5 AIS Class A
16/10/2020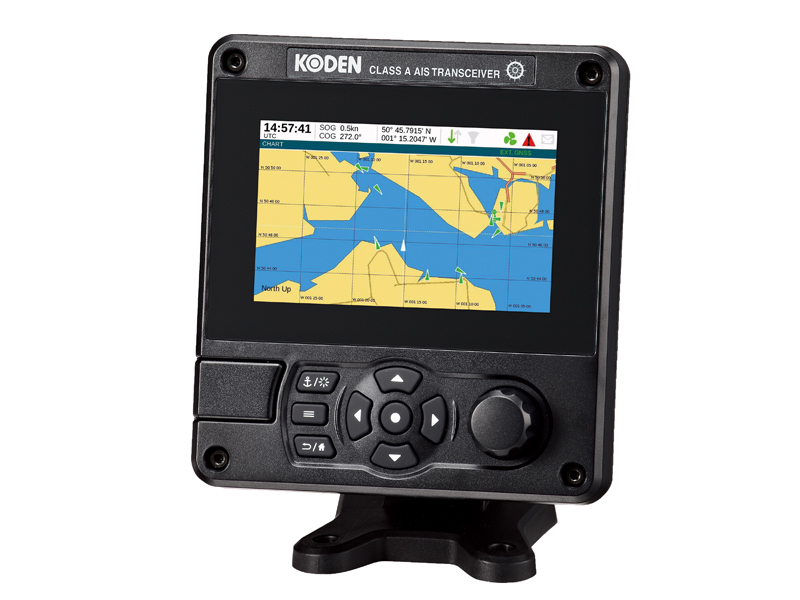 Koden KAT-330 AIS Class A
16/10/2020
Koden KAT-100 AIS Class A
KODEN KAT-100 Class A Automatic Identification System (AIS) transceiver features a compact combined Display/AIS transponder unit with a high contrast LCD & rotary control knob for quick data selection & entry via the keypad.

The KAT-100 transmits & exchanges your vessels real-time ships data with other Class A or Class B AIS equipped vessels withing VHF range. Information exchanged includes:
Dymanic Ships Data eg Ships Position, Course Over Ground, Speed Over Ground, Heading, Navigation Status, Rate of Turn* etc Static Ships Data eg MMSI number, IMO number*, Vessel Name & Call Sign, Vessel Length & Beam, Type of Vessel & Location etc
Voyage Related Data eg Destination & ETA, Ships Draft, Hazardous Cargo (type) etc
*When Applicable.
Key Features

Built in 16 channel GPS receiver with antenna
Password protection for important information stored in the unit
Provides real-time AIS information for safety navigation
High accuracy and reliability
Simple and easy installation